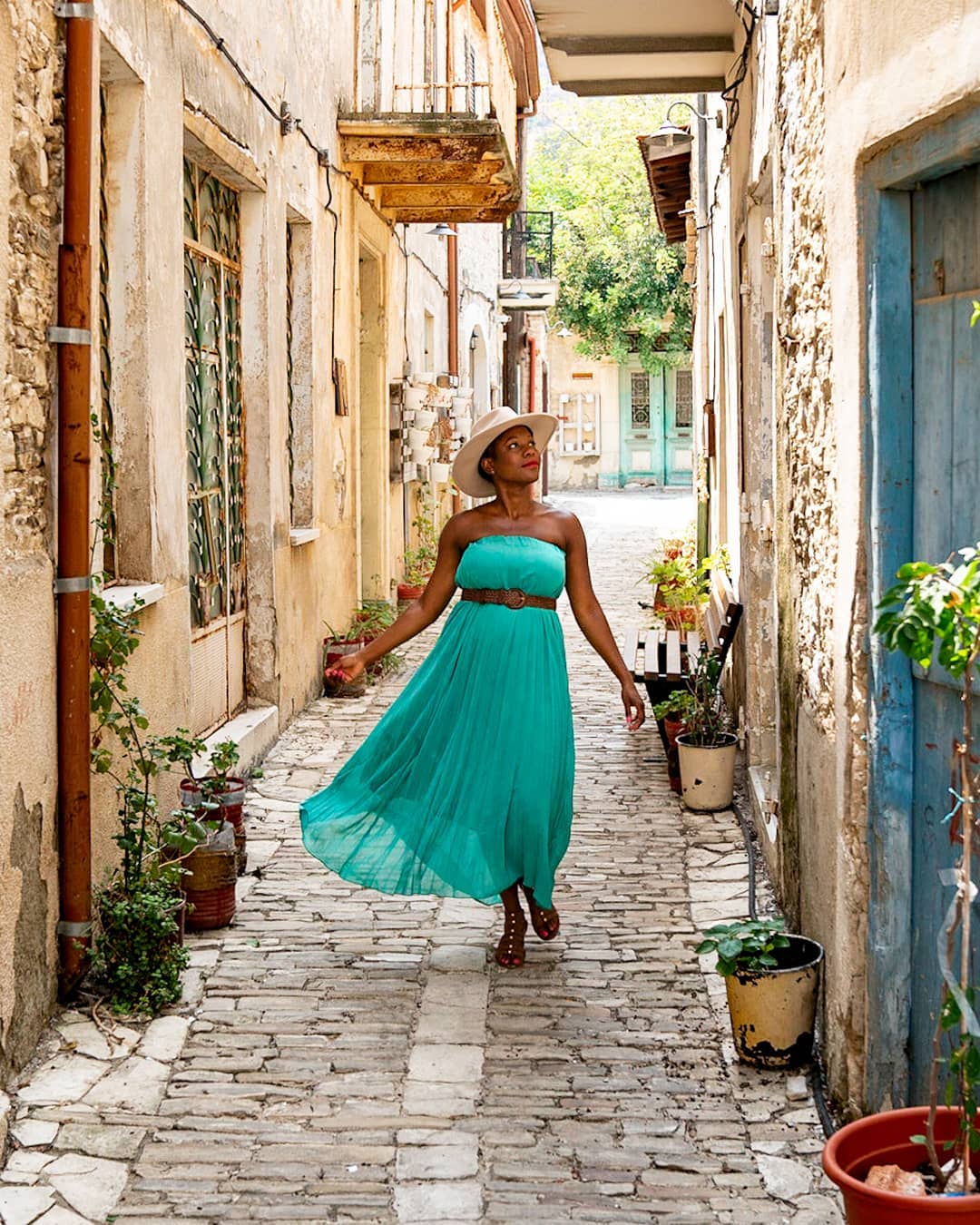 1. Fly like a savvy traveler
Europe trip, don't let airfare prices bring you down! Keep an eye out for great deals and discounts, and book your flights in advance. Try to fly during off-peak periods, and you might just score a sweet deal! Also, check out budget airlines like Ryanair or EasyJet, which offer low-cost flights across Europe. Or just pick the European destination with the cheapest flights, maybe it's one of these  hidden gems tucked away from the tourist crowds, where you can uncover the true essence of Europe without breaking the bank.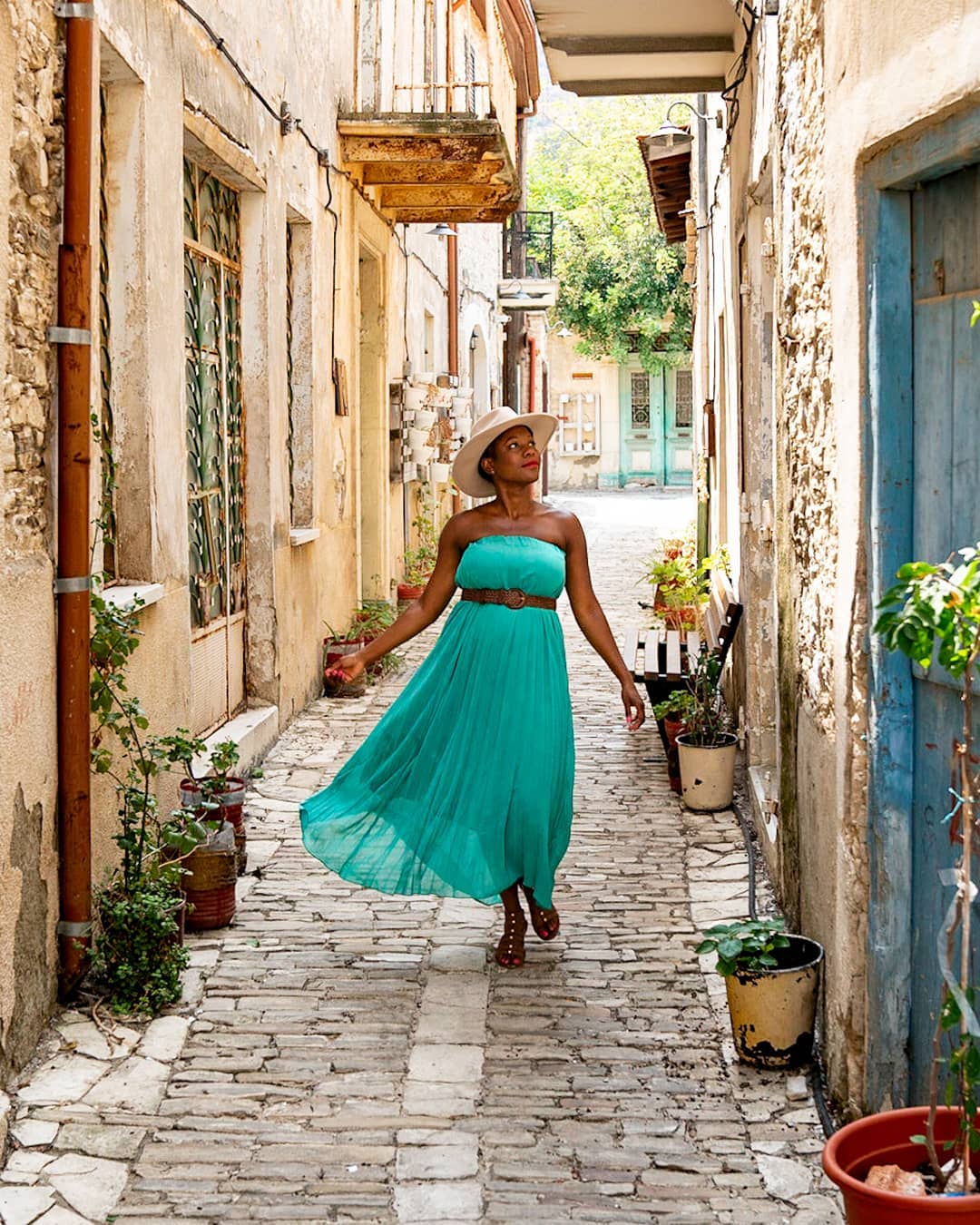 2. Hop on the train and travel like a pro
All aboard the train to adventure! When it comes to traveling between cities and countries on your Europe trip, trains are your budget-friendly, convenient, and eco-friendly best friends. They effortlessly connect city centers, offering you a hassle-free way to explore.
Europe's extensive train network, like the famous Eurail (also known as the Euro pass or Europe train pass) or InterRail passes, makes it a breeze to hop from one captivating destination to another. Not only are trains affordable, but they also give you the opportunity to enjoy scenic views of picturesque landscapes along the way. While sleek, high-speed trains whisk you between destinations in a heartbeat, there's the joy of indulging in a sleeper train experience, drifting off to sleep in one city and waking up refreshed in another. The sleeper trains in Europe offer a magical way to travel, allowing you to maximize your time, save money on hotel accommodation and wake up ready to immerse yourself in new adventures. So sit back, relax, and let the rhythmic clickety-clack transport you to your next exciting stop.
Forget the stress of navigating airports or dealing with lengthy security lines. With trains, you arrive right in the heart of the city, ready to immerse yourself in its culture, history, and mouthwatering cuisine. Plus, you'll have more legroom, ample space to stretch out, and the freedom to move around as you please.
So, pack your bags, grab a window seat, and let the rhythmic chug of the train transport you to your next European adventure. Trains are the way to go when it comes to affordable, convenient, and environmentally friendly travel that helps to reduce your carbon footprint. All aboard!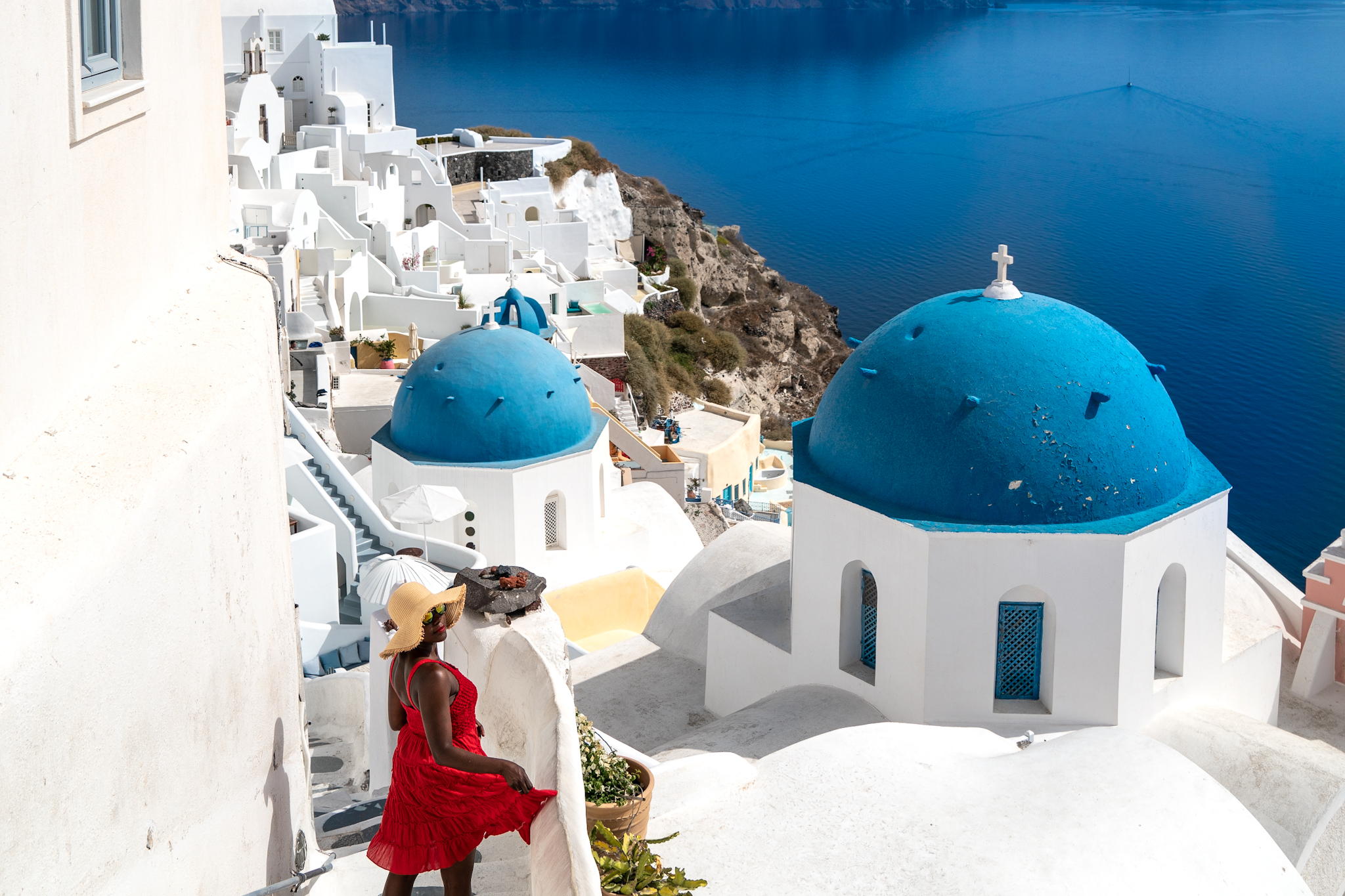 3. Seek out unique and affordable destinations
You're itching to explore Europe on a budget. Fear not, intrepid traveler! Europe is full of cheap places to visit, ensuring you get the most bang for your buck. Crafting the perfect Europe itinerary becomes a breeze when you have the freedom of train travel. From the bustling streets of Paris to the scenic landscapes of the Swiss Alps, the choices are endless. Discover the captivating cities, immerse yourself in diverse cultures, and make memories that last a lifetime.
Now, let's talk about the cheapest city in Europe. While the top Europe destinations like Paris, London and Rome are undeniably captivating, your Europe trip can hit hidden gems where you can stretch your budget even further. From the lively streets of Budapest to the charming canals of Prague, these cities offer incredible value for your travel dollar. Also, consider lesser-known destinations like Sofia or Bucharest, which have just as much history and charm without the sky-high prices.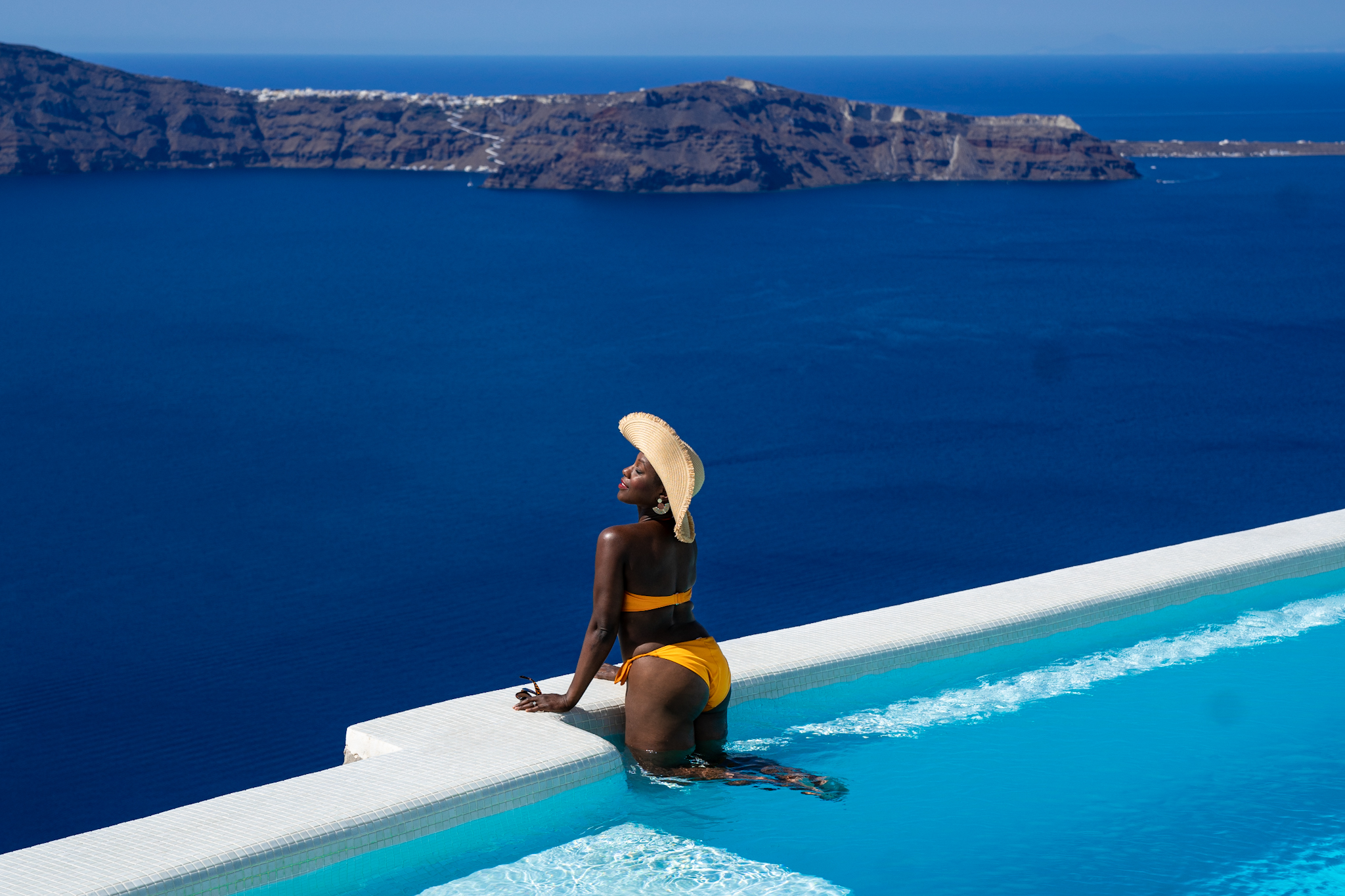 4. Get around like a local
Public transportation is the way to go when it comes to getting around on a budget. Most European cities have excellent public transportation systems, including buses, trains, and metros. If you're feeling adventurous, try renting a bike or exploring by foot!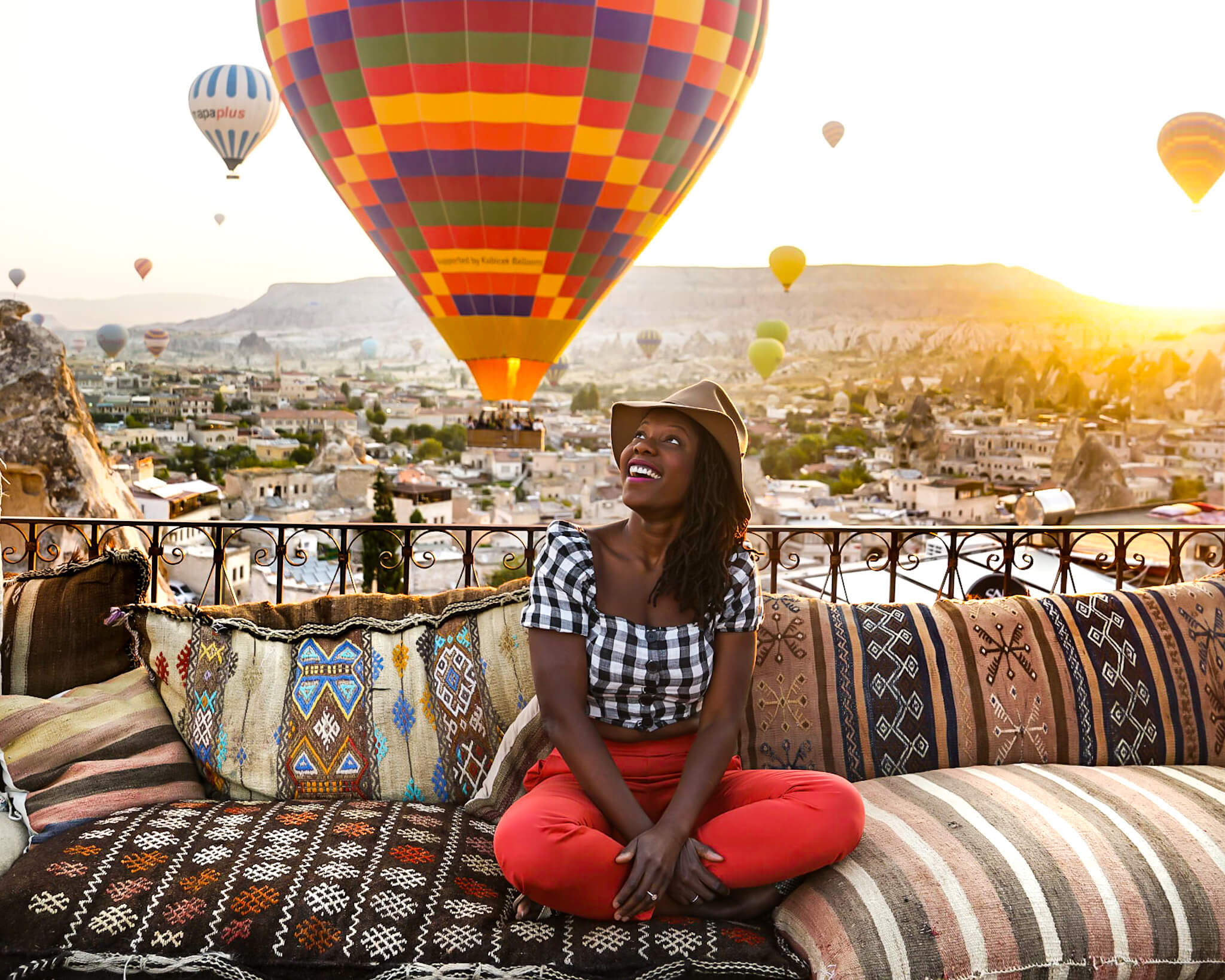 5. Time your travels wisely
Want to save money on flights and accommodations on your Europe trip? Travel during the shoulder season, which is from April to May or September to October. You'll avoid the crowds and high prices while still enjoying beautiful weather and great attractions.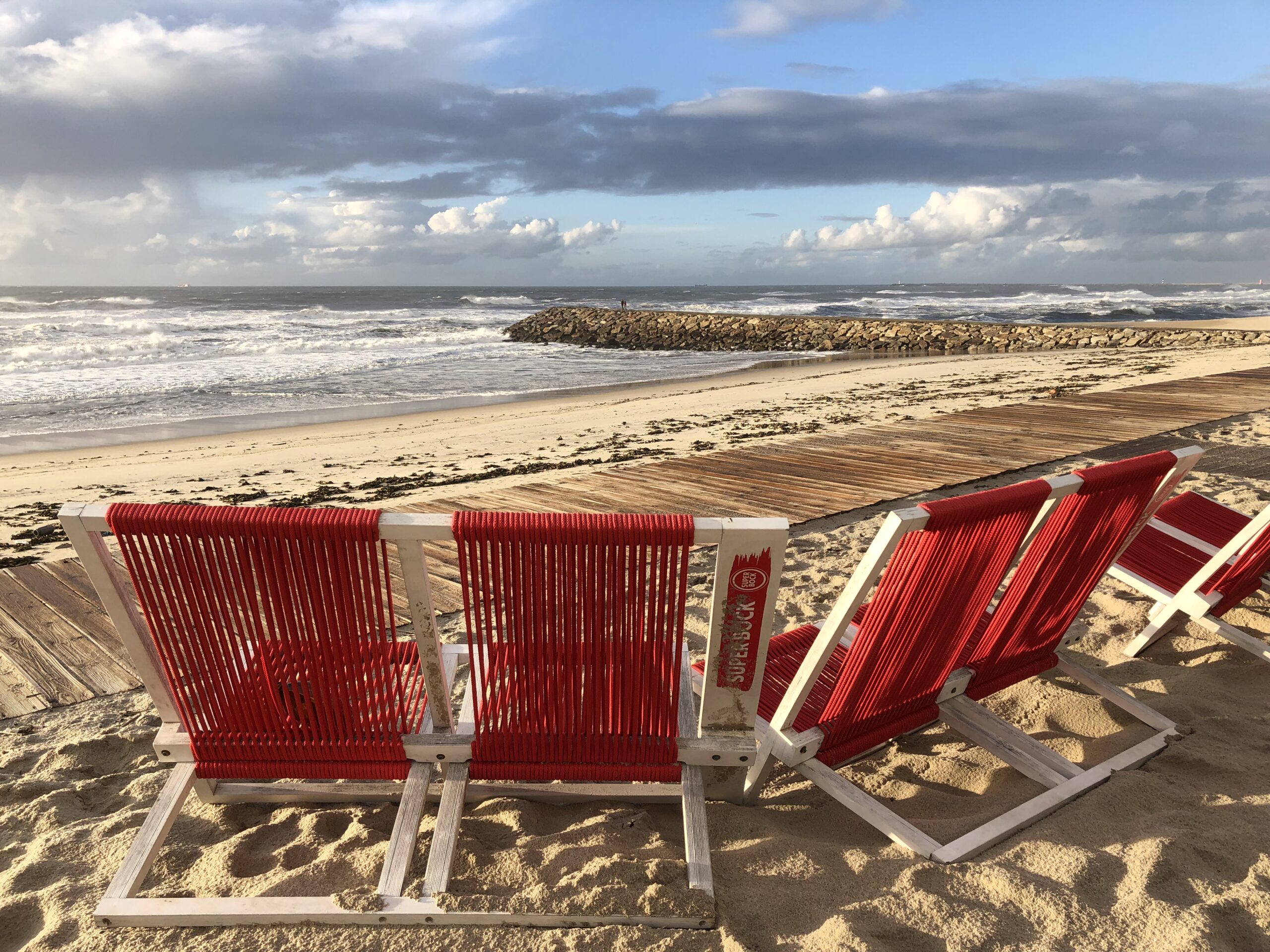 6. Stay in affordable accommodations
Accommodations can eat up a large chunk of your travel budget, but there are plenty of affordable options available. Consider staying in a hostel, where you can meet other travelers and have a blast on a budget. You can also try couch surfing, where you can stay with a local for free, or even find work-stay programs that offer free lodging in exchange for a bit of work. Camping is also a great option for the outdoorsy types, and for those who want to experience the luxury of a cruise without breaking the bank, check out river cruises which can be a cheaper option than ocean liners.
So, there you have it, folks! A few tips to help you plan a budget-friendly Europe tour. With some careful planning and a bit of flexibility, you can make unforgettable memories without going broke. Happy travels!